Web Banners that were featured on SI.com and all social media platforms to promote their feature stories.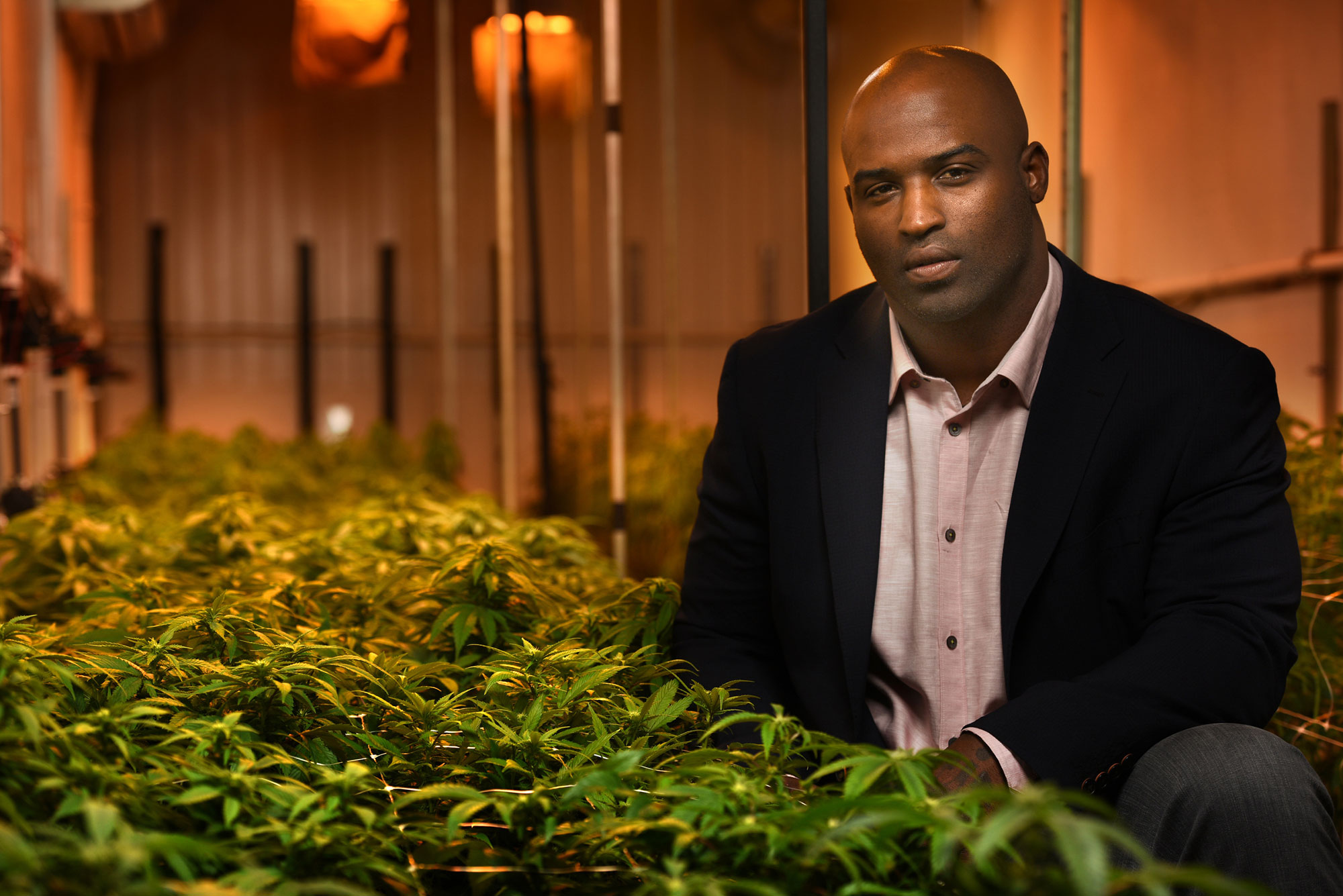 Ricky Williams Takes the High Road
A longform story I was able to design while reporting to the Web Director. You can visit the full site here.
Jonathan and Aaron Hernandez
A collaborative longform between the Web Director and me. Assisted in making several elements. Visit the full story here.
Indy Car Vice: Randy Lanier
A continuation of Sports Illustrated's True Crime series. Read the full story here.
Badges and other illustrations used in various stories.
Proposed podcast art for their various shows.